Alkaline Bath
Alkaline baths have been known for their deacidifying effects for centuries. They support the body in its natural detoxification process, which – in addition to the skin – takes place via the lymphatic system, the liver, the kidneys, and the intestines. A hectic lifestyle, unbalanced diet, and stress can lead to acidification of the body. The HELFE Alkaline Bath is the ideal detox supplement to keep the body's acid-base balance naturally and long-term.
Effect
Detoxifying
,
Stabilize Acid-Alkaline-Balance
,
Velvety Skin Feeling
Applications
Usage
Ingredients
Additional Information
Regular price

Sale price

€ 26,90

Unit price

€ 22,42

per

kg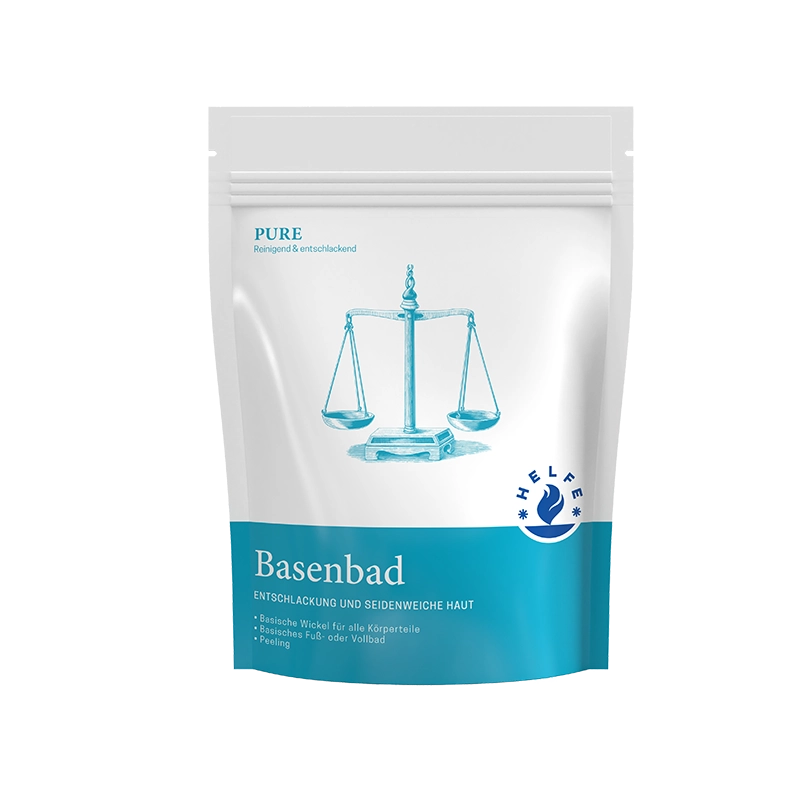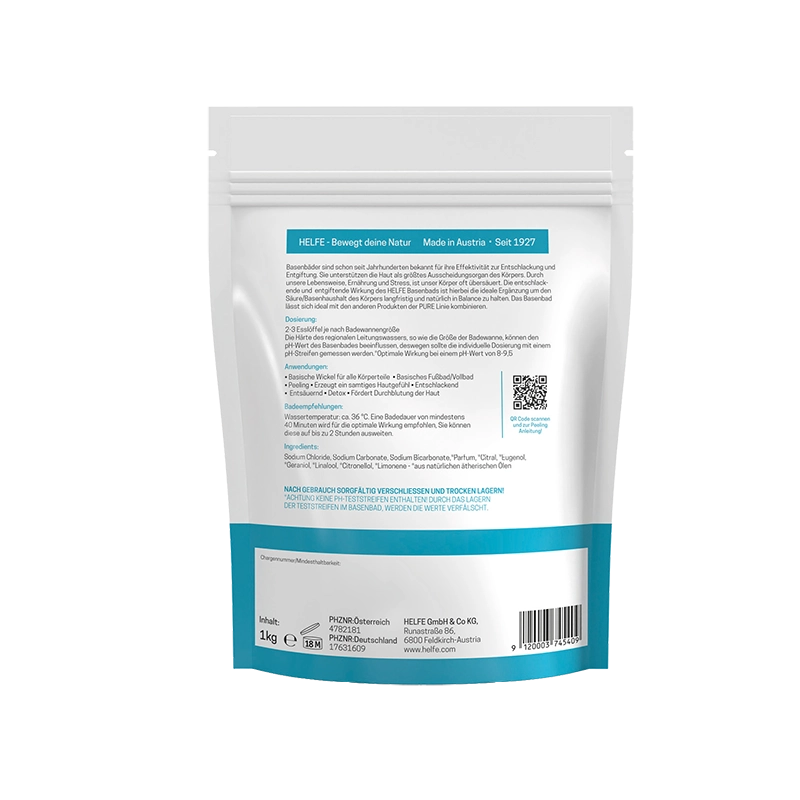 OUR PRODUCT PROMISE
For us and our environment.